California's Silicon Valley is still the Mecca of Tech Entrepreneurship
Face her and bow before her.
Last week on February 22nd and 23rd, I had the privilege of attending StartupGrind's Global Conference in Redwood City, California USA. Entrepreneurs from almost every continent were present at the 2-day conference. According to StartupGrind's website 175 Cities and 80 Countries are involved in StartupGrind. I had the pleasure of interviewing a handful of attendees, most with an international background. I will post the eight-segment interview series following this post. Subscribe to keep up with the releases!
Unfortunately, no delegates from the continent of Antarctica were present at the Global Conference. C'mon Antarctica, send some highly-educated delegates to the Silicon Valley. We know you are a host to many elite minds- the Silicon Valley isn't that far! Oh, I guess the continent of Antarctica is too cool for the Silicon Valley. That Dad joke that just happened, that was totally unintended.
Before I begin, I must express some thoughts as well as some words of thanks
I must thank those that have pushed me to aggressively pursue my dream career in Entrepreneurship. Particularly Journalist and StartupGrind adviser John Boitnott. Here is a link to his blog. Here is a link to John's Twitter where you can check out some of his work in Journalism. Feel free to DM him if you need expert PR consulting. To him I am inexpressibly grateful, humbled and inspired. He has introduced me to many others in the PR/Entrepreneur/Tech world, who have further inspired me and encouraged me to commit more time to pursuing my dream.
I am personally involved in BizDev, Finance, Marketing and early Startup Strategy. To support myself, I work as a bartender for a catering company. A year ago, I helped launched my first venture- A non-profit specializing in free SmartWatch Apps for the deaf and hard of hearing. Marketing and Public Relations are closely related, if not symbiotic. Not in just the tech field, but in most sectors of business.
I am starting this blog to express myself through my passion of writing, as well creating a productive outlet for my thoughts relevant to the Business World. Yes, "world" with a capital "W". Business with a capital "B".
If you have just begun pursuing becoming an Entrepreneur, Writer, Journalist or are just finally pursuing your dream career – take my advice: Find mentors. Network with people who can teach you something. Associate with people who encourage you. They will help rocket you into space and to other Worlds. Also, respect your mentors and associates by not demanding so much of them. Rather try to research their work and learn from their examples of past work.
I would also like to thank the sponsors of this year's global conference, these organizations continue to empower the international ecosystem of Entrepreneurs:
Also, many Silicon Valley giants sent delegates to this year's conference, notably: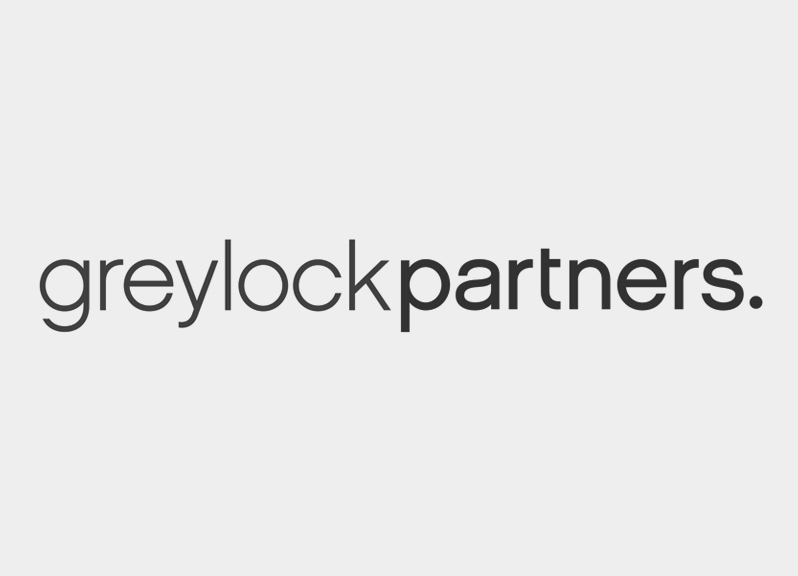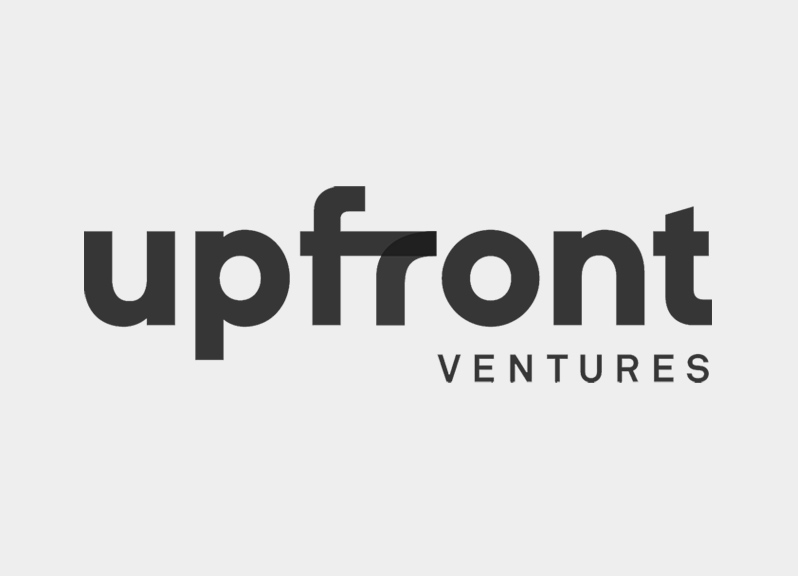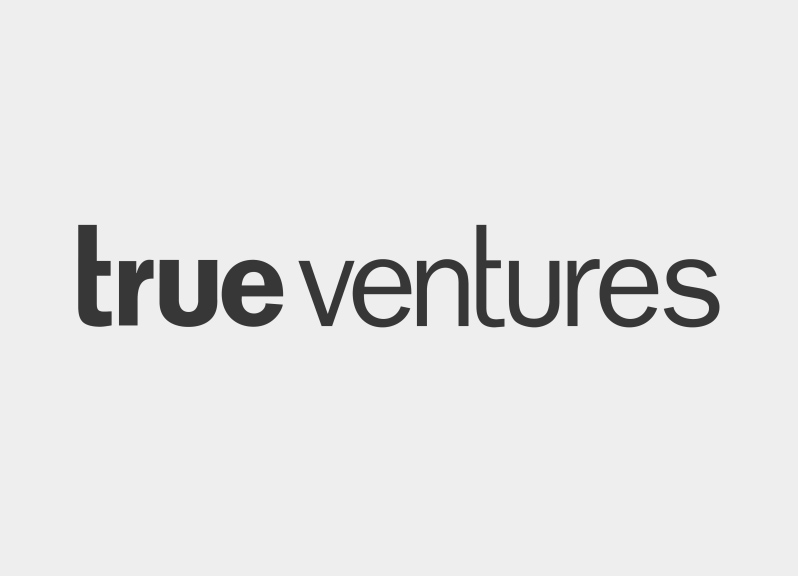 Happenings & Ambiance at StartupGrind's Global Conference
StartupGrind chose the venerable Fox Theater and San Mateo County History Museum as their Venue for this year's Global Conference. There was plenty of room, and a large well-lit tent connected the two Venues of the Building. Between the two buildings were benches and cabanas. About a half-dozen large double-sided whiteboards were posted up between the two buildings. One these whiteboards, StartupGrind attendees would write their contact info, words of encouragement and funny thoughts. The whiteboards were filled with eclectic expressions and self-promotion. Many attendees would walk around taking pictures of every whiteboard, saving themselves a picture-based book of global contacts. StartupGrind's VC (post-seed) forum was located two blocks away at another venue, yet Redwood City provided more than adequate pedestrian security via roadblocks and Police presence. Redwood City and San Mateo county were truly outstanding hosts this year.
The weather was sunny and pleasant, truly representative of California. If you were not a Silicon Valley native, this was the perfect setting to experience our world. Also, if you were not able to attend this year allow me to extend you an informal invitation to further Silicon Valley Tech events.
StartupGrind provided many healthy snacks, refreshments and Soylent. Redwood City also has many lovely Cafes, Eateries and Bars where entrepreneurs could find a more private setting to interact. Many successful pitches were occurring both on and off-site. The first night also featured an after-gathering in the main tent where Mexican-Californian Taco and Nacho Buffets drew a huge crowd.
As the Sun set, the buffets were very swiftly removed and a DJ reinvigorated the international crowd that had mostly been all business since 8:00AM. The crowd was very polite and respectful while getting their after-party on. I made small talk with the various huge Security guards, they mentioned how the crowd was not littering at all and they had absolutely no issues with attendees. I must compliment all attendees and staff- you represented the International culture of entrepreneurship in the most professional fashion, while still being vibrant and fun.
The Speakers and their Hosts captivated their audiences
Almost everyone I spoke with had certain speakers in mind that they were absolutely stoked to witness speaking. Speakers involved with such names as Google, CNN and Facebook were dropping their bits of wisdom, often with comedic and candid flavor. The attendees in the crowd were nodded and applauding in agreement. Some speakers even garnered sudden applause when making points. A few Standing Ovations occurred, and bursts of applause would often occur when a speaker skillfully dropped a poignant bit of knowledge.
After listening to speakers and going outside for air or to meet someone, I always had a smile on my face as well as much to discuss with my fellow attendees. You could say the same for most anyone exiting the venues to take a breather. Expressive smiles of new-found wisdom were the common mask in our masquerade. Energetic discussions were occurring outside of the main stage areas. Attendees were inspired and enlightened, you could tell just by looking at them and listening to the excited growls of the crowd. The crowd sounded like a pride of Lions- young and old. A pride of Lions making small, satisfied growls at the abundance yielded in this week's hunt. We want to see your startup in the Lion's den.
If you missed out, here is a .pdf link to the Agenda, including a full list of all the Speakers.
Conclusion
I had an inspiring experience at this year's StartupGrind Global conference. I definitely plan on attending next year. I also hope to visit StartupGrind chapters if I find myself outside of the US traveling (you should feel welcome to visit, as well). The advice regarding everything from early startup strategy as well as marketing were well-received. I found the advice coming directly from the mouths of Venture Capital giants to be priceless.
The people I met and the conversations we had will have a lasting impact on my life. I try to emulate the wisdom and good habits I see in my colleagues – this even gave me much to emulate. The I am still friends with those whom I met at StartupGrind two years ago. Seeing them again, visiting from so far away was truly heart-warming.
Whether conversing, listening to a speaker forum or high-fiving acquaintances I ran into, I felt that every moment was a step in my ongoing journey to another World. Whether waiting in the taco line and sparking up a conversation, or sipping a Beer while dancing to the DJ, I felt the crowd resonated an overall positive vibe which is very much needed if you are part of this highly competitive World populated by cutthroat corsairs.
Thank you for reading! I will be posting an interview series featuring various Entrepreneurs I spoke with at the conference. Check those out, as well as further content which I will be publishing!
– J.L. VanDyke
Twitter@NoPenNameHere